Quad Crown showcases four events that are the same in Format, but unique by Destination. The Registration process is the same for each event so you know what you're in for.
There are different levels of participation for each race: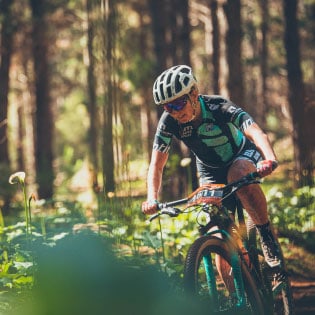 This is for the "all in" rider. You gain entry to Saturday and Sunday races as well as the Friday night Time Trial Ride. Only Weekend Pass riders are eligible for podium.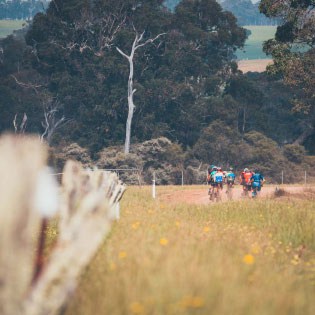 For those who maybe can't get enough time off work, but are after a great day of trails. You'll gain entry to both races on Saturday. You won't be eligible for podium, however you'll be sure to enjoy an awesome day of riding.
$220.00 will get you an awesome day out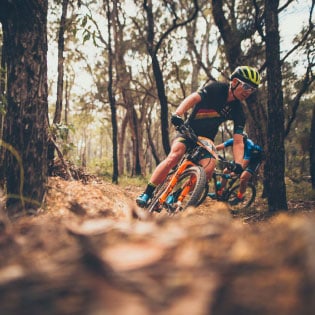 The introduction pass, to enjoy the one course on Sunday. You won't be eligible for podium, however you can celebrate with riders and get a taste that will have you coming back for the Weekend Pass next time!
$160 for the Sunday Funday!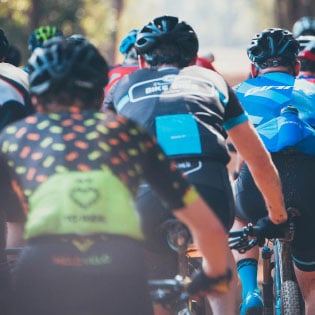 We're thrilled to include EBikes into the event for the weekend pass. Ebikes will race in their own waves and category for podium and prizes.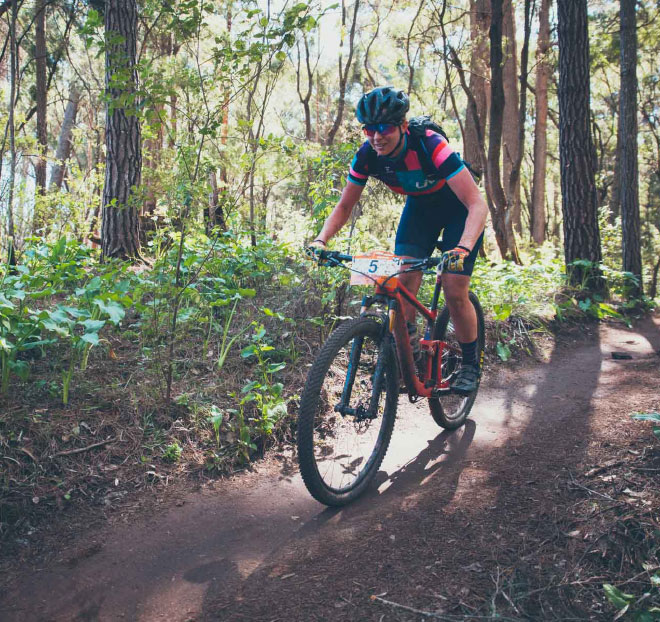 ELITE Male & Female (Prize Money)
JUNIORS Male & Female U19
OPEN Male & Female 20 – 39 years
MASTERS 1 Male & Female 40 – 49 years
MASTERS 2 Male & Female 50 – 59 years
MASTERS 3 Male & Female 60 years +
EBIKES (OPEN)
Ebikes will race as the last wave for each course.
*Categories may change pending registration numbers
WHAT YOU GET FOR YOUR ENTRY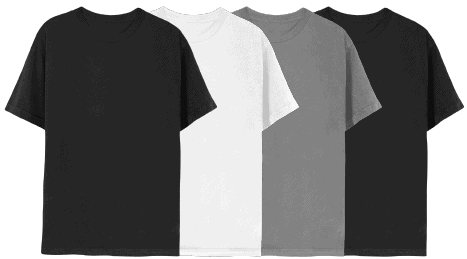 Just registering for the Saturday or Sunday Pass but want the t-shirt?