MTB Quad Crown is thrilled to announce Australia's newest MTB stage race in 4 stunning locations on world class trails.
everything you need to know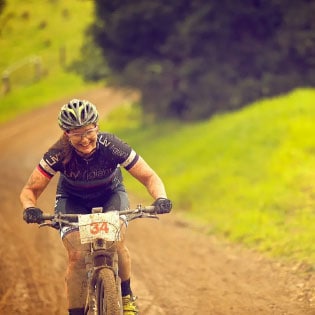 Not sure
how to register?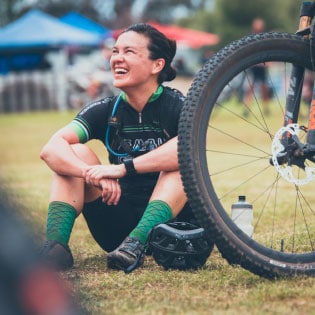 Want to
know the
race rules?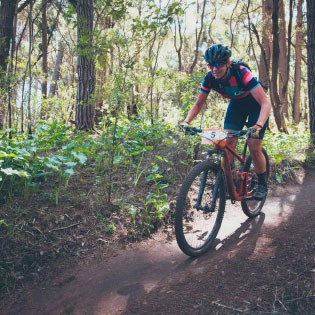 Need help
with your training?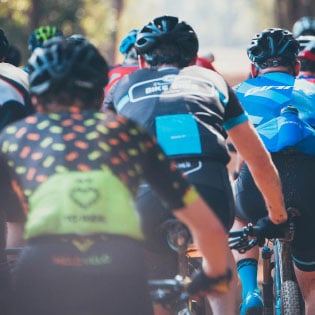 Want more
destination info?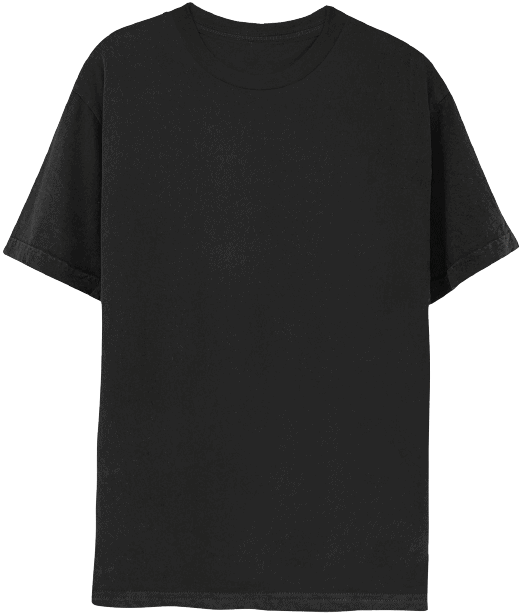 shout yourself some quad crown swag.
check out the latest on the gram